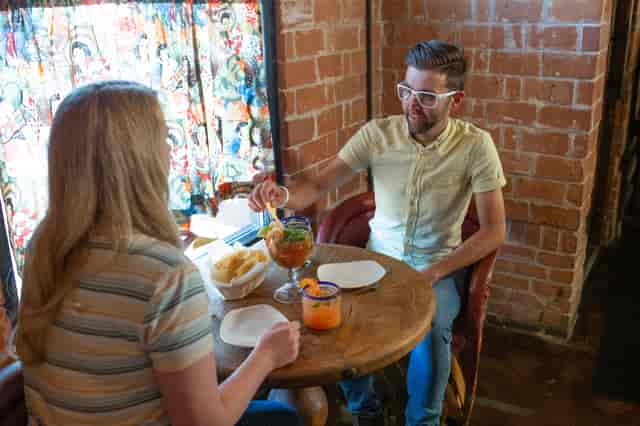 uptown phoenix Menus
La Familia Club
Receive updates on special events, new menu items, treats on your birthday, and more! You'll also receive a FREE guacamole when you sign up!
Breakfast & Lunch
BREAKFAST & LUNCH
Served until 4pm
Choice of rice and refried beans or fruit
Send to a friend
Share this menu with your friends ahead of time to get their mouths watering.
Lunch
Served until 4pm 

(pick two sides: rice, black beans, refried beans or veggies)