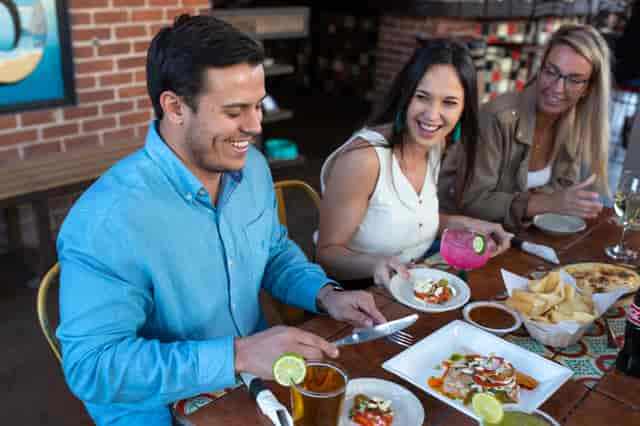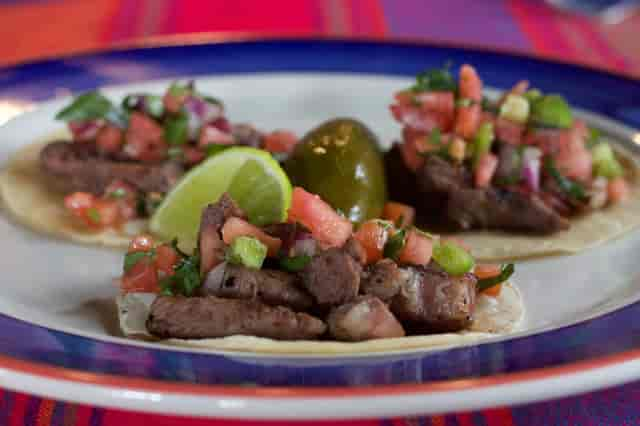 Restaurant Week
La Familia Club
Receive updates on special events, new menu items, treats on your birthday, and more! You'll also receive a FREE guacamole when you sign up!
Restaurant Week
Like any of the items you ordered?
Thanks for visiting! We'd love to have your feedback.
¡Bienvenidos!
Please choose one menu item from each category for $33 or $44 for those who select the Ribeye Cascabel - for pick up only

(Prices include starter, entree, dessert & cocktail)

Restaurant week running from Saturday June 20 - Sunday June 28th only
Send to a friend
Share this menu with your friends ahead of time to get their mouths watering.