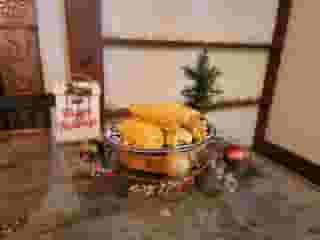 Tis the Season...for Tamales!
Holiday Tamales are available to order NOW with pick up beginning December 1st at 11am!
BOOK YOUR HOLIDAY EVENTS WITH LOS SOMBREROS
We are proud to be a long-standing special occasions restaurant for so many of our guests! Your holiday events, holiday catering & special event needs provide opportunities for us to work more closely with you. We'd love to plan your special event.
Online Shop
Purchase Holiday Tamales, Los Local Love, Gift Cards, Shirts and more!