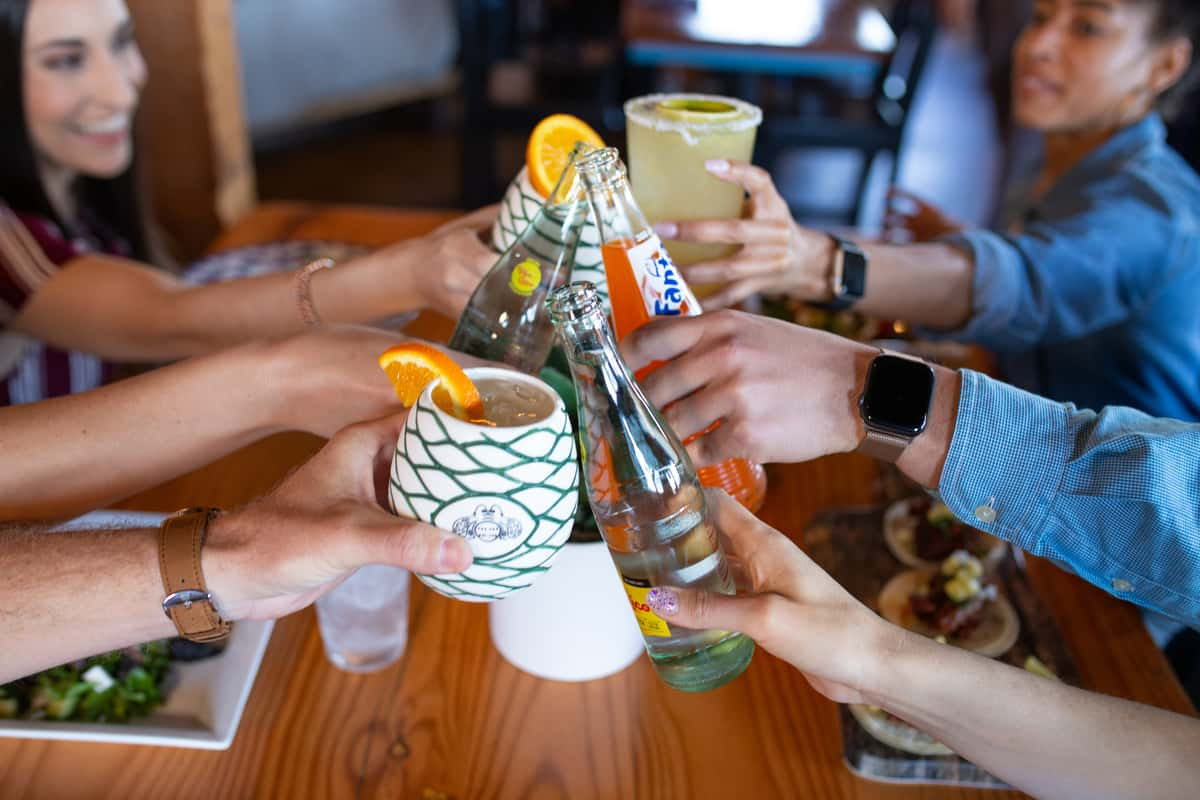 LOS AMIGOS REWARDS
Welcome to the new Rewards program Earn points ~ Eat the benefits!
Los Amigos earn rewards points every time you dine with us or enjoy our signature Steve-A-Rita at our bar. Points can be redeemed during future visits at Los Sombreros. It's our way of saying Gracias! 

Not a member? Enroll & Register now and we'll give your Amigo account a boost with a FREE Guacamole!